Our latest case studies are listed below
Biryani Blues

Working Capital and Business Expansion Challenges
The food services industry in India is expected to reach 5 lakh crore by the year 2021, led by a healthy 16% growth rate in the organised sector. High percentage of young and working...
Read More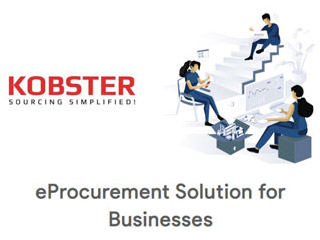 Kobster

Working Capital & Credit Flow Challenges
With end-consumer demands and expectations at an all time high today, it has become imperative for businesses to accelerate and optimize their internal operations. Unfortunately, various factors hinder an enterprise's efforts to achieve this objective;..
Read More