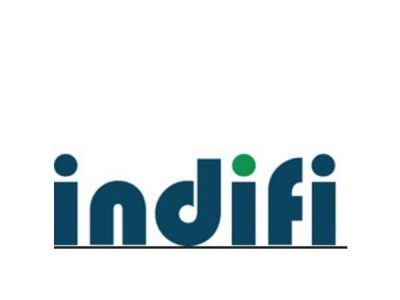 Indifi understands travel agency business and has custom financial offerings to help them grow
Line Of Credit
Indifi's customized financing product Line of Credit helps travel agencies to manage their working capital cycle. Having ready working capital, especially in a sector like travel where liquidity is key to dealing with variable demand, is helping companies achieve higher revenue and business growth.
Term Loan
Term loans, that typically take 12 to 24 months tenure, help them to run their day-to-day business operations and capture a market opportunity as and when it emerges. Term loans help travel agencies have a ready repository of credit to help them invest in marketing, technology or any other investment that helps them grow.
Instant Credit: Pay Through Indifi
In the last quarter, Indifi launched its Instant credit product Pay Through Indifi which helps travel agencies instantly with funds for 7 days and is very useful during BSP cycles. Till date, more than a thousand travel agencies have availed the financing alternative.